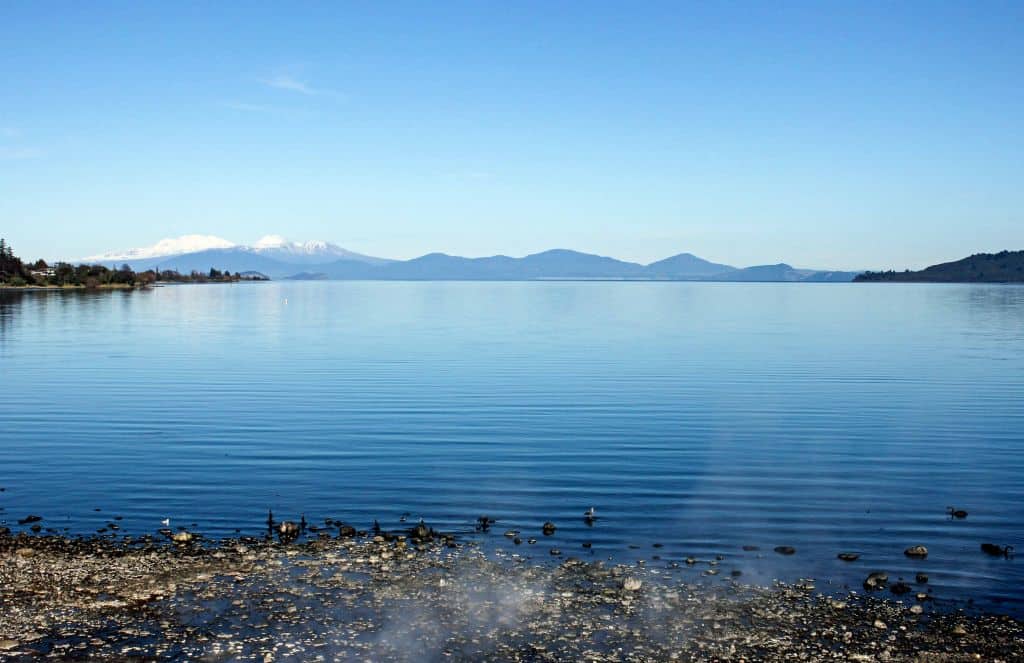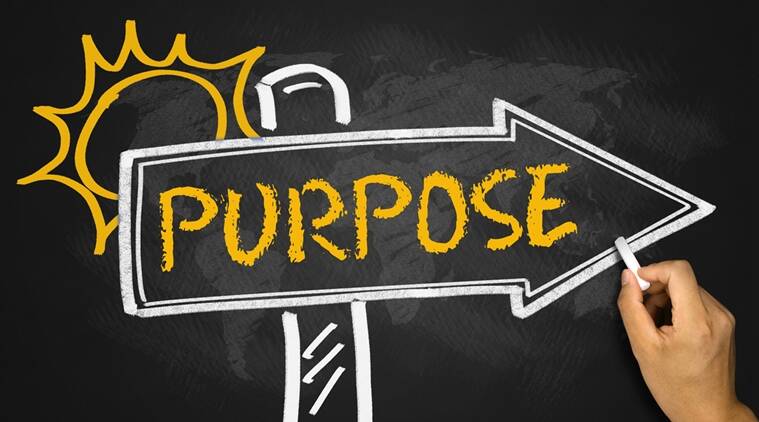 Our Purpose
Under the banner of 'Spirits Worth Sharing,' 5 Mile Distilling represents more than just creating world-class spirits. Our purpose is built around the power of sharing — sharing the stunning beauty of Taupo, Aotearoa; sharing in the responsibility of preserving our environment; and sharing in the prosperity and growth of our community.

We exist not merely to distil spirits, but to craft connections and contribute to sustainable local growth. Every bottle we produce isn't just a beverage; it's a vessel carrying our shared vision, a testament to our dedication, and a part of the spirit of Taupo.

'Spirits Worth Sharing' is not simply a catchy slogan—it embodies our purpose. It echoes our values, tells our story, and invites everyone to join in this shared experience. This is our 'why'. This is the essence of 5 Mile Distilling.
Our Vision
To inspire the Taupō community to achieve extradentary things, enriching shared experiences and fostering a greener, more connected future.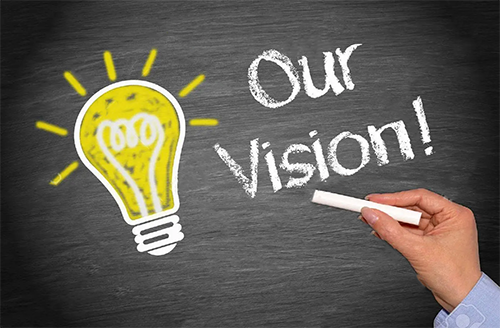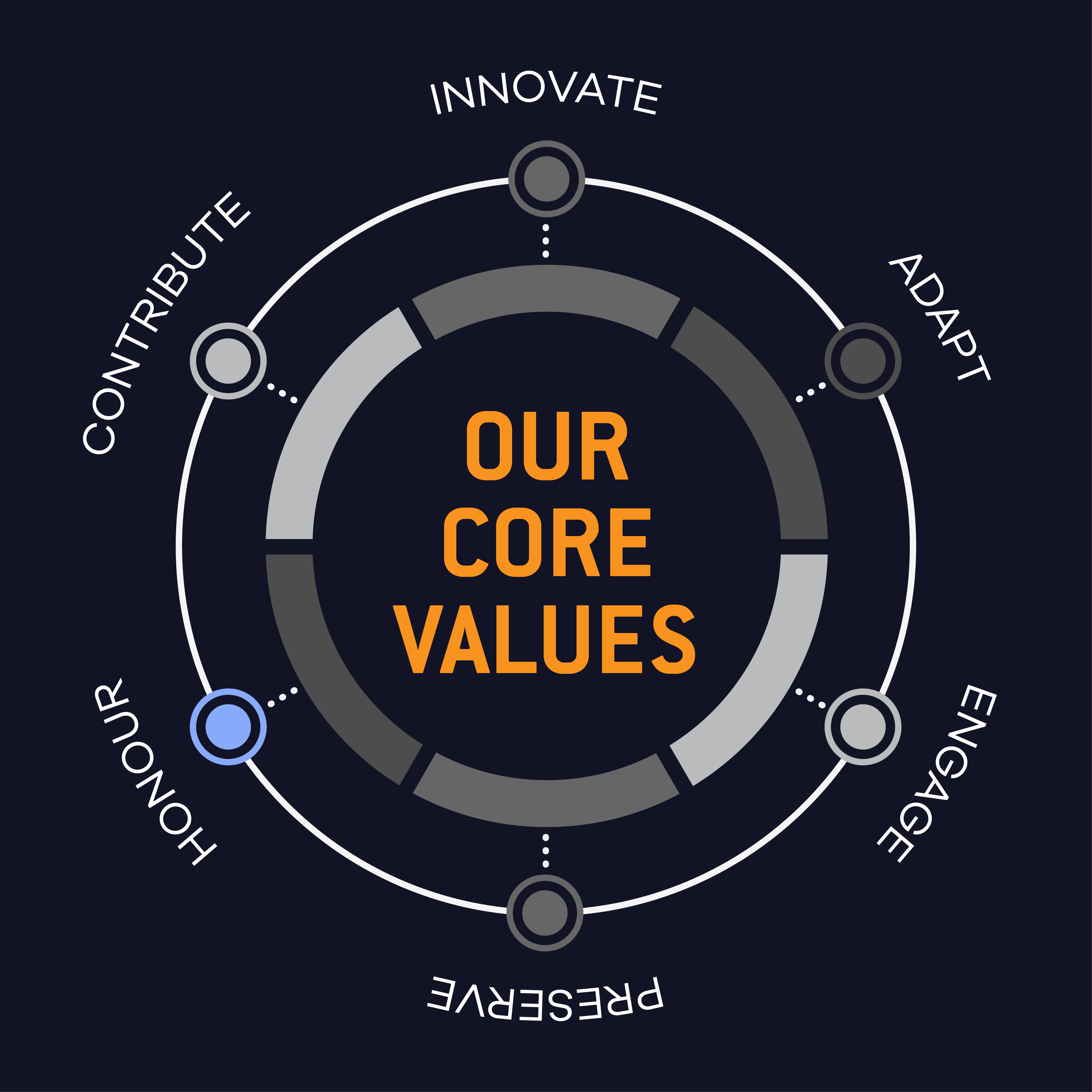 Our Values
Innovate - We commit to creating unique and exciting spirits, and to innovating processes that minimise our environmental impact. Our passion for exploration and adventure fuels our quest for sustainability and creativity in every aspect of our business.
Adapt - We cultivate flexibility and resilience in the face of an ever-changing world. By welcoming new ideas and circumstances, we infuse our culture and products with variety and excitement, ensuring our sustained growth and adaptability.
Engage - We are dedicated to fostering an immersive, sensory experience that connects everyone who is a part of our journey. From our employees and customers to our community, we are committed to creating a playful and enriching culture that resonates through every product and interaction.
Preserve - We pledge to protect and respect the natural beauty of our environment, consistently working towards our goals of a sustainable, circular business.
Honour - We uphold transparency and consistency in every aspect of our operations. With unwavering dedication, we respect our culture, our brand, our products, our clients, our community, and our planet. Committed to our purpose, we strive to better ourselves each day, advancing in our journey towards shared success.
Contribute - We aspire to build meaningful relationships and make a lasting impact on our community—from our customers to our planet—through knowledge-sharing, cooperation, and celebration.