Our Foundations
5 Mile Distilling was born in Taupō, a place defined by the grandeur of Lake Taupō's waters. Named after the nearby 5 Mile Bay, a location filled with shared memories of sunlit afternoons and stunning sunsets, good company, and delightful G&Ts, our distillery embodies a sense of community and connection. We've set our roots here, where the magnificent natural environment serves as both our backdrop and inspiration. This convergence of place and purpose is woven into our spirits, reminding us that every sip is a toast to the landscapes that shape us and the shared experiences that define us.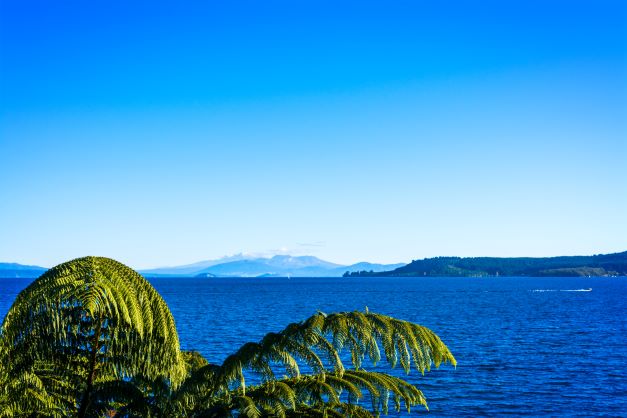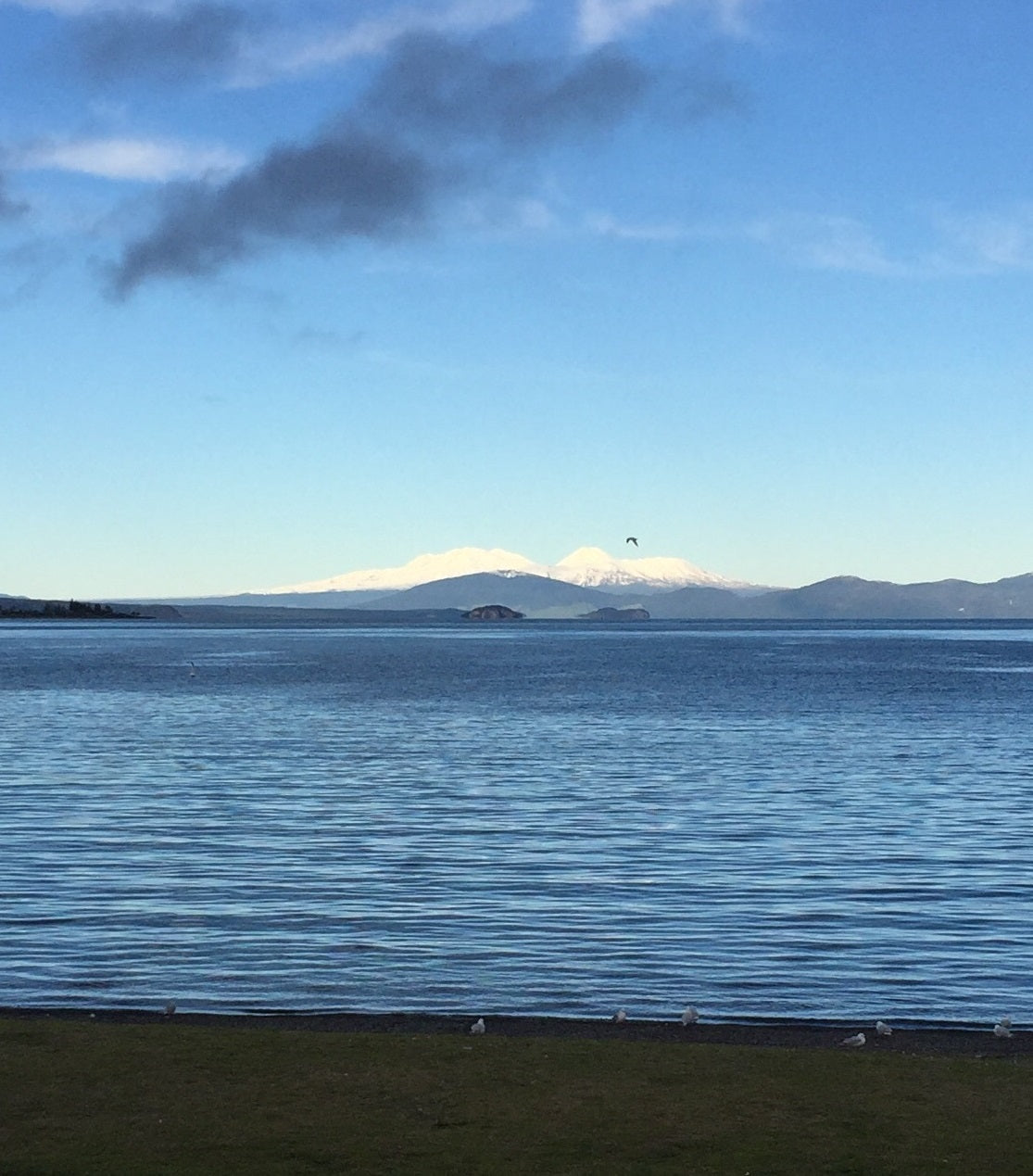 Spark of Inspiration
Our journey began amidst the stillness of the covid lockdown in April 2020, when our founder Scott Forsythe stumbled upon a distilling video that sparked a curiosity. This newfound interest led to months of diligent research and home distillation, an activity uniquely legal in New Zealand. Scott's initial attempts weren't exactly award-winning, but with each iteration, he was learning, refining, and improving. It took 19 variations to finally craft a gin that embodied what he envisioned. But when it happened, it was worth the effort. This gin set a clear mandate: to use only the finest natural ingredients, celebrate our environment, and craft memorable, exceptional spirits. It wasn't just about distilling, but about bottling the spirit of Taupō itself. This approach laid the foundation for 5 Mile Distilling and continues to guide our efforts.
Taking the Leap
In November 2021, Scott was inspired to take his passion beyond the confines of his home distillery. The idea was simple yet ambitious - if the gin was worth sharing among friends, why not share it with the world? The process of commercialising this passion, though detailed and time-consuming, was an exciting journey for Scott. Ensuring each application for licences and approvals was meticulously completed and submitted, he embarked on the journey to make 5 Mile Distilling a reality. His perseverance and commitment, guided by a clear purpose, saw him navigate this process with ease.
The purpose? To foster community growth, uphold environmental responsibility, and create spirits that truly embody the spirit of our stunning lake town. These principles were the guiding light on this path. Our driving ambition continues to inspire us to do better, be better than we were before.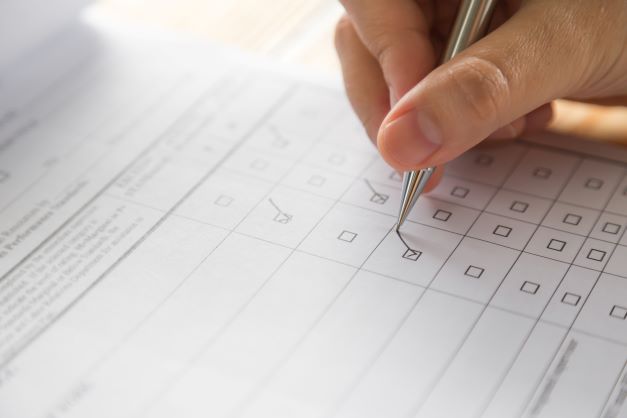 Stepping into the Spotlight
As newcomers embarking on this journey, we had no expectations of immediate recognition or accolades. We chose to enter our 5 Mile Original Gin into the 2022 New Zealand Spirits Awards, seeking not awards, but valuable insights and feedback from those deeply entrenched in the industry.
To our amazement, our humble creation surpassed all expectations. Our gin didn't just impress; it shone brightly among a sea of contenders. Our 5 Mile Original Gin not only won a gold medal but was also named "Best Overall in Category - Gin London Dry". An achievement we never anticipated, serving as a testament to our commitment to quality, innovation, and our love for the craft.
This unexpected recognition served as both an immense encouragement and a humbling reminder. We were reminded that success can stem from the most genuine and simple of intentions. It confirmed that when passion meets purpose, truly remarkable things can happen. This was just the beginning of our journey in the spotlight. Our commitment to quality, creativity, and passion for the craft continues to earn recognition, with our range of spirits consistently impressing judges and gin lovers alike.
Our Ongoing Journey
Our journey at 5 Mile Distilling is a story that continues to be written with every passing day. We're not stopping at gin; our explorative spirit is leading us towards exciting new territories. Vodka, whisky, rum - these are not just plans but an extension of our passion, waiting to take physical form in the future.
Our focus is also expanding geographically. While our spirits are already a favourite in many local bars and restaurants, we're in the midst of broadening our reach. The upcoming rebranding is just a prelude to our venture into bottle stores all over the country, and eventually, to exporting our spirits beyond our shores.
But the 5 Mile Distilling experience is more than just about savouring our spirits. We're developing a new distillery which aims to be a haven for spirit enthusiasts. Along with a cellar door and tours, we're designing a bar and a gin school, inviting everyone to delve deeper into the world of distilling.
In an ambitious endeavour, we're even considering working with local high schools, introducing the chemistry of spirits and the intricacies of their production processes to the young minds. While we're aware that alcohol and education are a pairing rarely considered, we believe that responsible understanding and appreciation of the craft are worth sharing.
This journey of ours is a relentless pursuit, fuelled by a passion to do better and be better, by our commitment to our community, and by the unforgettable moments that we, at 5 Mile Distilling, get to be a part of - one glass at a time.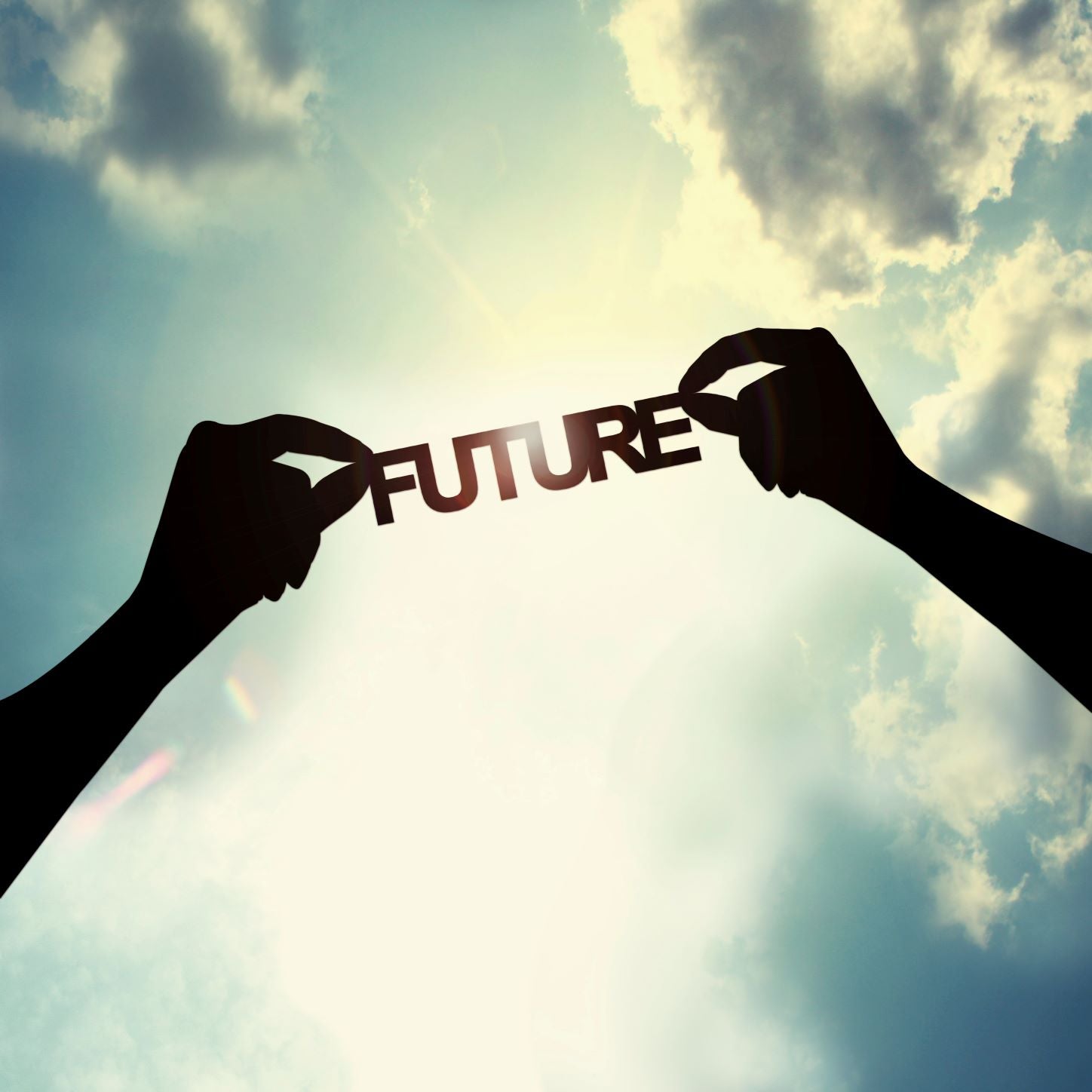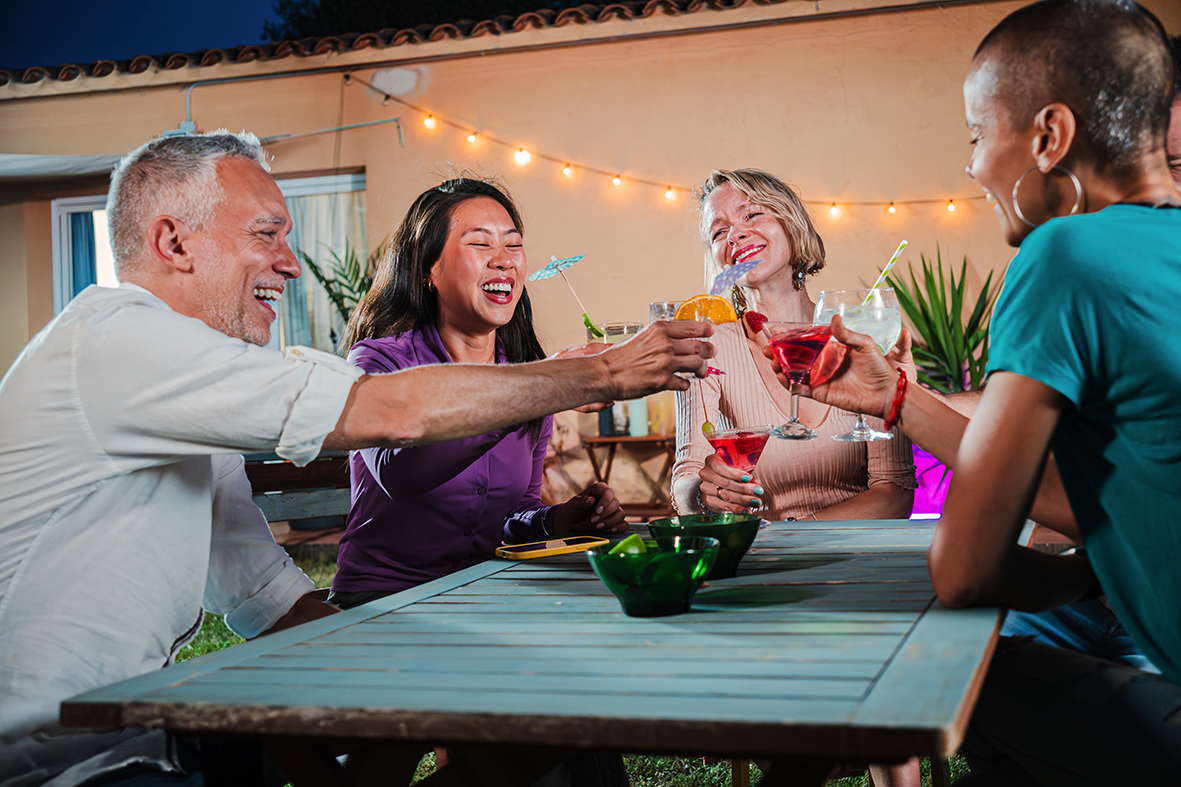 Spirits Worth Sharing
The journey of 5 Mile Distilling is one without a set endpoint, a journey motivated by more than just the desire for success. It's driven by the love for the craft, the pursuit of perfection, and a deep commitment to our community and environment.
We're in this not to win, but to continually learn, grow, and improve. We're driven by the spirit of camaraderie, of shared moments and experiences, and of the joy that comes from creating spirits that truly encapsulate our unique environment, commitment, and ethos.
"Spirits worth sharing" is more than a tagline for us. It's a philosophy that extends beyond our products. It's about sharing knowledge, passion, experiences, successes, and even challenges. It's about sharing the very spirit that makes 5 Mile Distilling unique.
From the serenity of the sunsets over Lake Taupo to the craft that turns natural ingredients into award-winning spirits, we're sharing a piece of our world with you - through every bottle, every sip, and every shared moment. In this journey, we invite you to share in our passion, our commitment, and our story. Because at 5 Mile Distilling, we believe that the best spirits are, indeed, worth sharing.