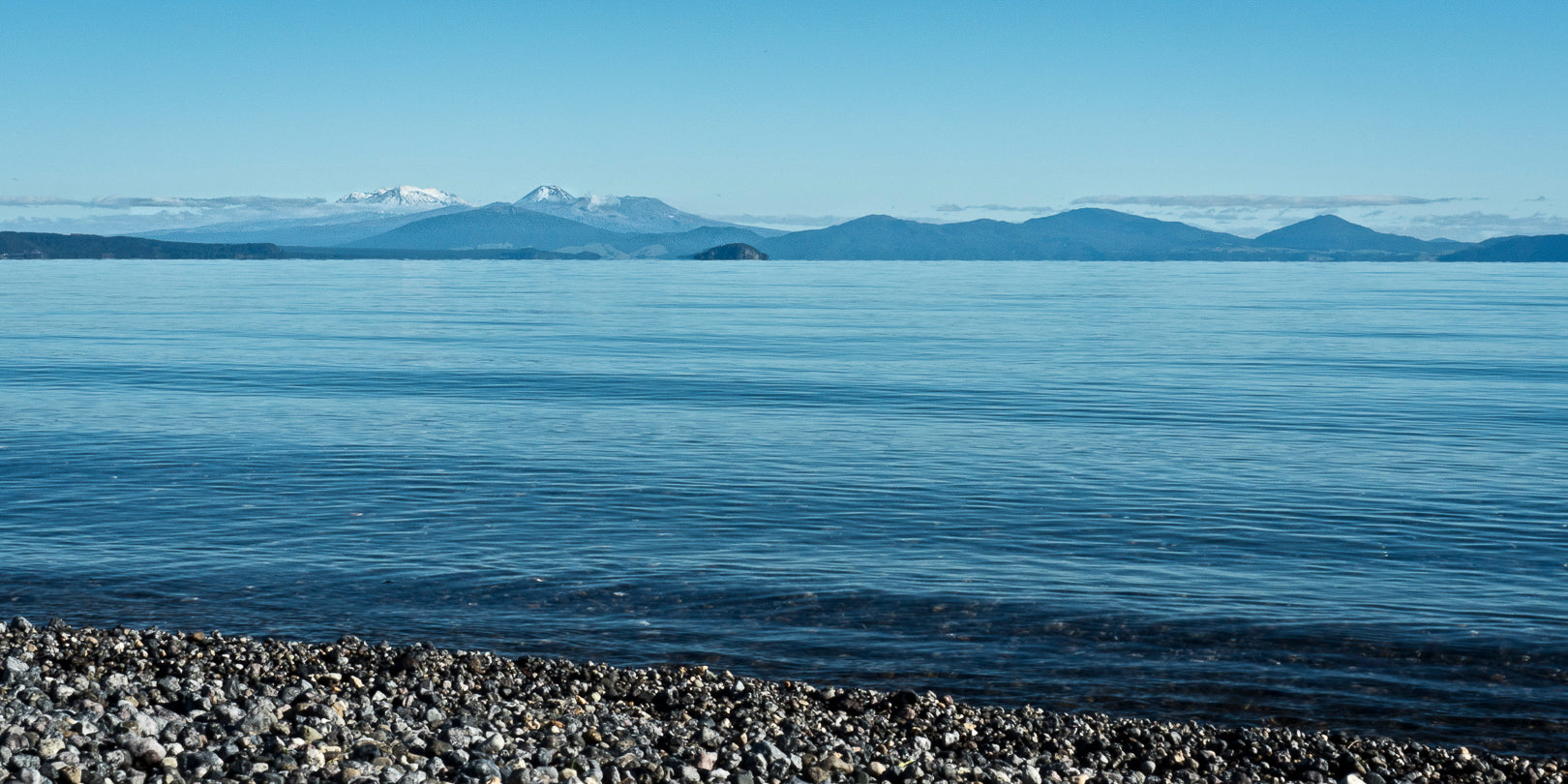 Our Story
Kia Ora! Welcome to 5 Mile Distilling, not just the first, but currently Taupo's only commercial distillery. Nestled in the vibrant heart of the North Island of Aotearoa New Zealand. We're inspired by the captivating volcanic wonders of the Taupo region, every spirit we craft echoes this stunning backdrop. Every bottle is a testament to our unwavering commitment to quality and craftsmanship. Want
to learn more? Jump over to Our Story using the button below, it's your gateway to the magic of 5 Mile Distilling.
Contact Us
Got questions or just want to share some love?
Drop us a line below, and we'll get back to you faster than you can pour a gin!