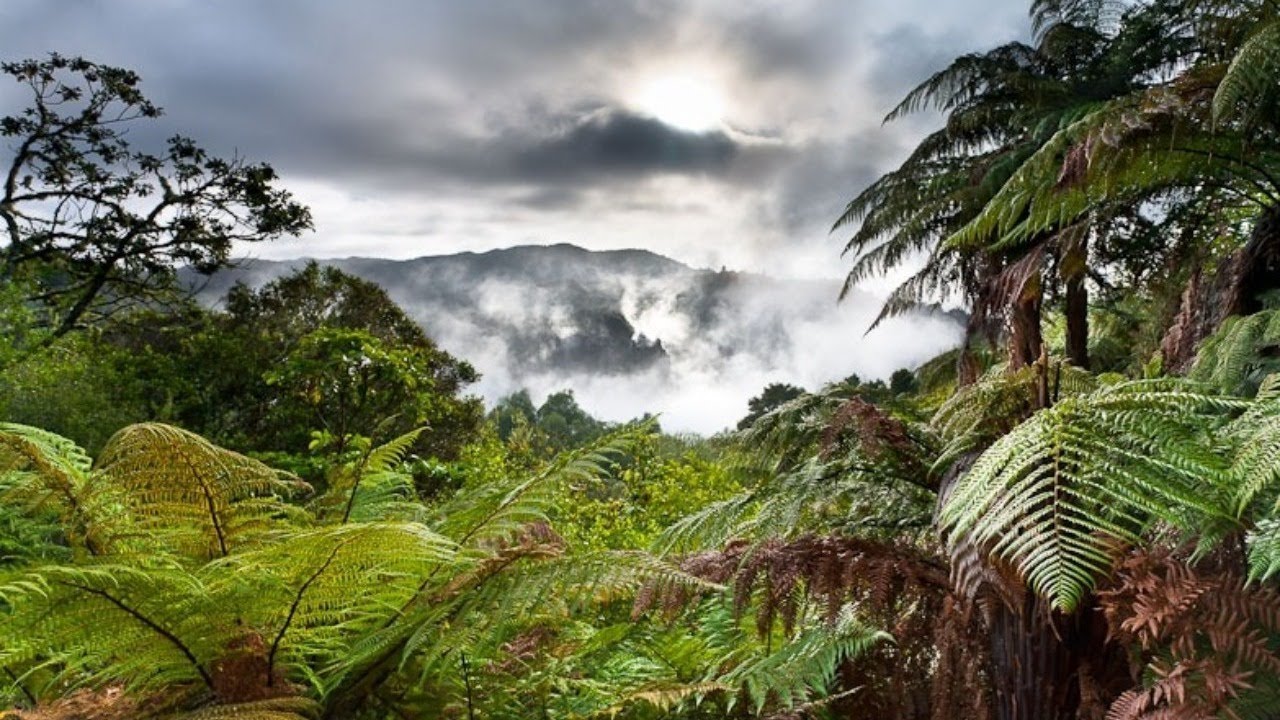 Our Approach
Sustainability. It's a term we often hear, and it can mean many different things to different people. At 5 Mile Distilling, it isn't just a term or a box to tick. Instead, it serves as a compass guiding our decisions. It forms part of the core of who we are and how we work—it's about our responsibility to preserve the planet while crafting some of the finest spirits.
Our commitment to sustainability extends beyond minimising our carbon footprint. It's about utilising renewable energy, minimising water usage, and adhering to the 5R's for waste - refuse, reduce, reuse, repurpose, and recycle. But it's also about continuous growth and learning from every step of our journey.
We don't claim to be perfect or to have all the answers. Our journey to sustainability isn't a quick trip - it's a long, exciting voyage filled with learnings. And we're up for it. We're committed to making the best choices we can for our environment and community as we grow and create.
In addition to our specific sustainability initiatives, we're also proud members of 1% for the Planet, a global organisation that connects businesses, individuals, and non-profits committed to addressing the world's most pressing environmental issues. By donating 1% of our revenue, we're able to contribute to local environmental causes, further solidifying our commitment to a healthier planet.
So, come join us on this journey towards a cleaner, healthier planet.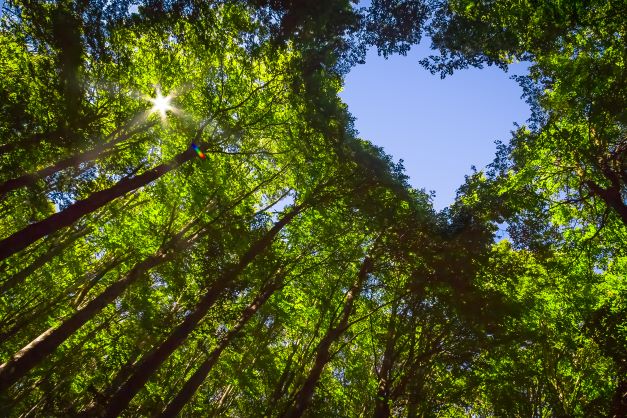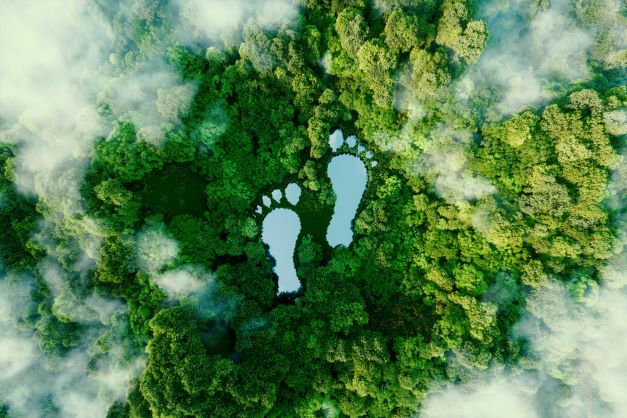 Our Journey to Carbon Zero
At 5 Mile Distilling, we fully acknowledge the environmental impact of our operations. We're deeply committed to reducing this impact as much as we can. Our ultimate goal is to achieve carbon zero certification - not by relying on offsets or carbon credits, but by genuinely minimising our carbon footprint. While we acknowledge we may always have a small footprint, we're dedicated to making a tangible difference and minimising it as much as possible.
Choosing locally and sustainably sourced materials is one of the keyways we strive to minimise our carbon footprint. Our base spirit, Lactanol, is a testament to this effort. Sourced from Fonterra, it's a sustainable spirit produced from the leftover whey of cheese-making. And it's not just the spirit that's sustainable - it's delivered to us in 209-litre steel drums which we repurpose once empty. The Lactanol factory is only about 30km from us, further reducing transportation emissions.
Our main water source is Lake Taupō. We use Tongariro Water, sourced from National Park, to reduce the alcohol strength prior to bottling.
While many of the botanicals for our gin are imported because they aren't produced in New Zealand, we still prioritise local options when we can. The dried lime peel we use comes from Hawkes Bay, the walnuts from the South Island, and the Manuka, Horopito, and Kawakawa from Erua, a small village on the other side of Mt Ruapehu.
We acknowledge that not all our materials can be locally sourced at the moment. Our bottles and glass stoppers are currently imported due to the absence of small-volume suppliers in New Zealand. However, we will continue to search for local options and aspire to source these items locally when we can.
All our labelling is done locally in Auckland, supporting local businesses and further reducing the carbon emissions from transportation.
Harnessing renewable energy is another key strategy in our efforts to minimise our carbon footprint. Currently, all our distilling is done using electricity, which is largely derived from the hydro and geothermal power stations that surround us in Taupō. While we've considered harnessing geothermal energy directly, we've found that we can't produce it as efficiently or cost-effectively as the local power companies.
As we look to the future and plan for our next distillery, we are exploring the incorporation of solar and possibly wind energy. While these initiatives are aimed at reducing costs, they will also contribute to a decrease in our carbon emissions.
Transportation is another area where we've made changes. We swapped out our large diesel Ute
for a smaller petrol SUV but found that the Ute was more suited to our needs. Now, we're eagerly awaiting the arrival of a suitable electric or hybrid Ute on the market, which will allow us to further reduce our carbon emissions.
From our bottles' glass stoppers (which do have a small plastic seal) to our move from plastic to paper tamper seals, we're committed to reducing our plastic usage. We're working with suppliers to reduce plastic packaging on items we purchase and are sourcing non-plastic packaging tape for our outbound orders. We also reuse the cardboard dividers that come with our inbound empty bottles.
Our primary goal is to minimise our carbon footprint. While we aim for carbon zero certification, we believe in addressing our own emissions first before considering offset schemes. Instead of purchasing carbon credits to plant trees elsewhere, we've chosen to support local initiatives. We donate 1% of our revenue to Greening Taupō, a group that plants native trees to regenerate the bush and revive native bird life. We're not aiming for carbon offsetting, but if it aids in that goal, we see it as a win.
We accept we're not perfect. We're learning, adapting, and continually striving to do better. We invite you to join us on this journey as we endeavour to leave a more positive imprint on our world.
Minimise Water Usage
We're well aware that distilling can be a thirsty business. But that doesn't mean we can't strive for better. We're constantly exploring and trialling methods to reuse and conserve water in our heating and cooling processes. We're balancing this with our energy use, making sure that one doesn't excessively increase while we reduce the other. It's a bit of a balancing act, but one that we're determined to get right in our commitment to be as kind to our environment as we can.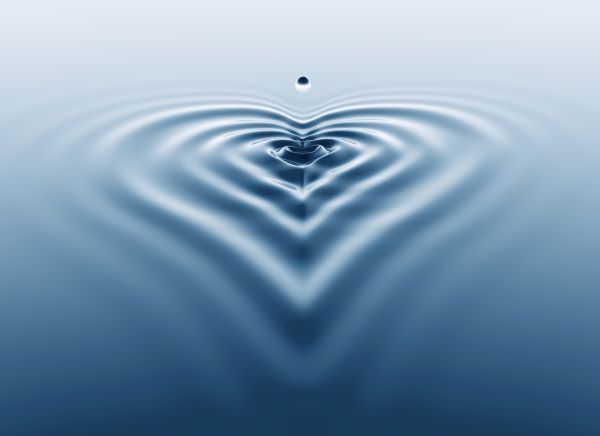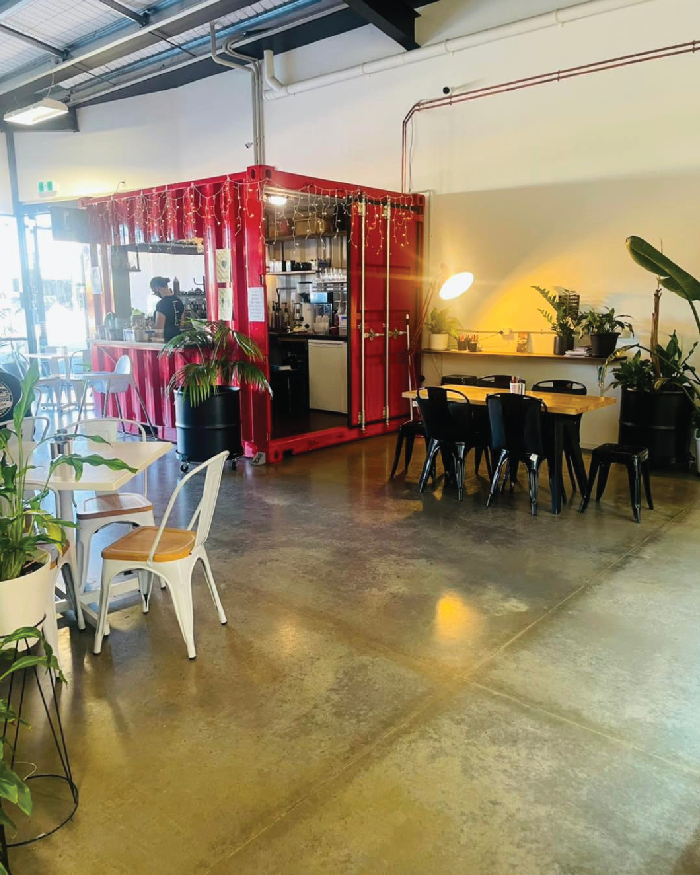 Minimise waste
Often, when people think of waste management, recycling is the first thing that comes to mind. However, for us at 5 Mile Distilling, recycling is nearly our last resort - only one step above landfill. We don't see waste only as discarded materials, but also as missed opportunities. So, we follow the principles of the 5R's: Refuse, Reduce, Reuse, Repurpose, and Recycle. This isn't just a catchy slogan, it's part of our daily operations.
Refuse: We make informed decisions about the materials and packaging we bring into our distillery, opting out of items that can't be reused, repurposed, or recycled whenever possible.
Reduce: We minimise waste by choosing products with less packaging and continuously refining our processes to be as efficient as possible.
Reuse: We give items a second, third, or even fourth life within our distillery.
Repurpose: We give waste a new purpose and contribute to a circular economy. For example, our old Lactanol drums have found a new lease on life as planters.
Recycle: If we can't refuse, reduce, reuse, or repurpose, we recycle. We're committed to sorting and recycling waste properly, from glass to cardboard, ensuring that as little as possible ends up in the landfill.
We're not pretending to be perfect. We'll likely make mistakes along the way, but that's how we learn and grow. We're fully committed to this journey and to making the best choices we can to minimise waste in all its forms. We hope to leave a better world for future generations. So, come join us on this journey as we do our part to minimise waste and promote sustainable practices.
Collaborating for a Better Future
We know that we don't have all the answers and that there are likely more effective solutions we've yet to discover. If you have suggestions or feedback on our sustainability efforts, we'd love to hear from you. Together, we can make a difference.